about vegan pudding & co.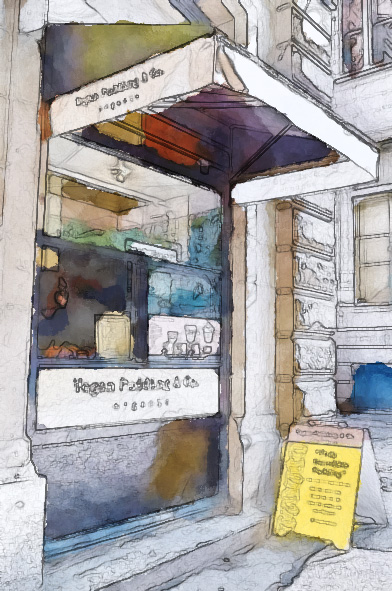 How "Truly incredible puddings" began!
A poet Sora and his wife Hiro traveled around the world for 4 and a half years. Because Sora is vegan, in 2011 they came to the vegan friendly city of Vancouver. Sora started to host poetry reading events with vegan food made by Hiro. Sora asked Hiro if she could make vegan custard puddings for the event. Hiro created a vegan pudding recipe and it was huge success!
After that anyone who tried the pudding wanted to try it again. Sora and Hiro decided to start catering. As the catering numbers grew, they decided to start the small take-away window pudding shop. Now their pudding is available at many restaurants, cafes, and grocery stores.
Proudly Certified Organic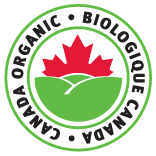 We aim to create the best pudding in the world, so we choose organic ingredients. We believe organic food and organic practices help our health and the environment. We wanted to give our customers the peace of mind that comes with an organic certification, so we are organic certified. Our cups and cutlery are BPA free and compostable.
Media coverages
Our shop was featured in the Vancouver Keizai News right after our January 2015 opening. Our featured article stayed number 1 for 2015. We were also featured twice in Vancouver's famous information portal, Vancity Buzz. Vancouver metro picked us up as a featured article in 2015 as well. In 2017, we are so honored to be featured as the one of the 9 shops in the world as a representative of Vancouver on the lonely planet, the most famous tour guide in the world.
Sora, Hiro and Vegan Pudding & Co. were featured in Global Work's "CM" series about interesting Japanese people living all over the world.

Sora's official site: www.takayamasoramaru.com